Page 5 of 5 •

1, 2, 3, 4, 5

That being true, is something that cannot be changed overnight. My personal belief is that the game will be shining once again WITH the forum, and for that we all must be supportive to changes.
Forum plays quite an important role for the game itself, if everything feels refreshing, spriters and other people who wish to help will contribute to the project, as people judge the book by its cover.
If the forum looks dead, so does the project in a way.
I don't like to speak from someone's behalf, but I believe that samael won't be giving up, lets give it our best and make the project alive once again shall we?

Also smouk, you know about the new engine from Opae right ? That CAN be a revolutionary change in the community so let's just drop the idea of "reviving" n "evrything is not same anymore.." mind-set and think of a fresh start.
_________________
The Best One Piece Game There Is...:

Using the self-made gaming engine known as A-Engine and sprites hand-crafted by Z-studios, we present to you..

One Piece A-Edition

. To know more, pay us a visit at our forum

~ Team-A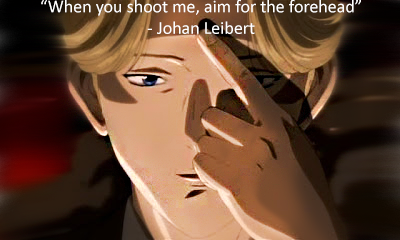 'The Monster inside me is growing bigger!' *Munch-munch, chomp-chomp, gobble-gobble, gulp*
i edited it

talking about people, where is gman?
Last edited by narutouchiha on March 23rd 2014, 10:35 am; edited 1 time in total
_________________
Dead is Waiting For Me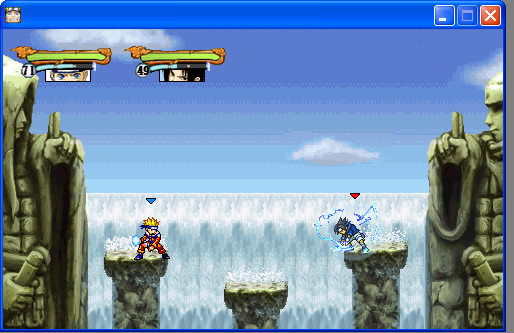 narutouchiha

Chunnin of the Leaf




Health : 23


Country

:


Posts

: 951


Registration date

: 2008-10-01





??? ...I read your reply like 5 times but I'm unable to understand what you said, sorry :/
Last edited by Rhino.Freak on March 23rd 2014, 3:35 pm; edited 1 time in total
_________________
The Best One Piece Game There Is...:

Using the self-made gaming engine known as A-Engine and sprites hand-crafted by Z-studios, we present to you..

One Piece A-Edition

. To know more, pay us a visit at our forum

~ Team-A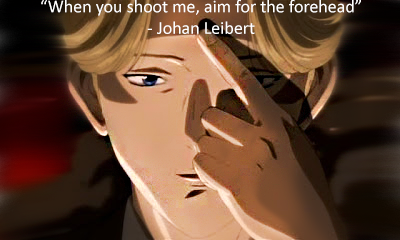 'The Monster inside me is growing bigger!' *Munch-munch, chomp-chomp, gobble-gobble, gulp*
i know my english sucks in all senses

but wasn´t me, my fucking brother did it
_________________
Dead is Waiting For Me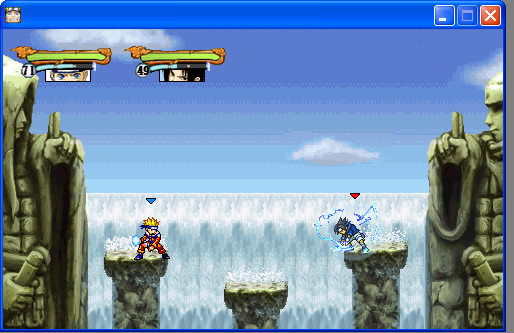 narutouchiha

Chunnin of the Leaf




Health : 23


Country

:


Posts

: 951


Registration date

: 2008-10-01



Page 5 of 5 •

1, 2, 3, 4, 5


Similar topics
---
Permissions in this forum:
You
cannot
reply to topics in this forum