I Donīt know if it is posible but i think, can be really cool if in one of the charge levels of techniques like Chidori and rasengan (I think this idea can be really cool also with other Techniques) the player can run with his technique, not just some space, until reach the Opponent... Something like this gif:
Then can be more Chances to perform a Clashing. I Hope it can be useful, if not, sorry for waste your time...

Mihdi Uchiha

Konoha ANBU




Health : 31


Country

:


Posts

: 1928


Registration date

: 2011-10-13



like narutoīs rasegan in ntsd 2.4
_________________
Dead is Waiting For Me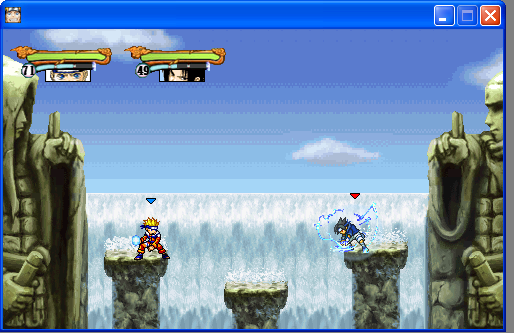 narutouchiha

Chunnin of the Leaf




Health : 23


Country

:


Posts

: 950


Registration date

: 2008-10-01



Well it's already in there.. If you notice they run only when the formation is complete. And if we go according to your idea, it will always be a 100% hit which will then be misused.
_________________
▬▬▬▬▬▬▬▬▬▬▬ஜ۩۞۩ஜ▬▬▬▬▬▬▬▬▬▬▬▬
▬▬▬▬▬▬▬▬▬▬▬ஜ۩۞۩ஜ▬▬▬▬▬▬▬▬▬▬▬▬
Spoiler:

T.O.R.N.A.D.O





Health : 42


Country

:


Posts

: 3512


Registration date

: 2011-12-07



Well, try hitting something with a level 2 or 3. Impossible to charge, and even if by some miracle you manage to level the technique, there is no chance of hitting the opponent. I support Mihdi Uchiha's idea very much.

Vaanire





Health : 3


Posts

: 117


Registration date

: 2010-04-30



#narutouchiha: Yeah, something like that...

#T.O.R.N.A.D.O: Itīs true, but I think as say Vaanire, sometimes is difficult stay in one place and do a Jutsu that Hit the opponent...

#Vaanire: You understood my idea but it is only a Idea, Samael and the team will determine if it is good and if it is Possible to set in the game.

Mihdi Uchiha

Konoha ANBU




Health : 31


Country

:


Posts

: 1928


Registration date

: 2011-10-13



yeah and i am not agree with tornado about that it will mean a 100% hit

if u see in ntsd 2.4 sometimes you can fail. sometimes not
_________________
Dead is Waiting For Me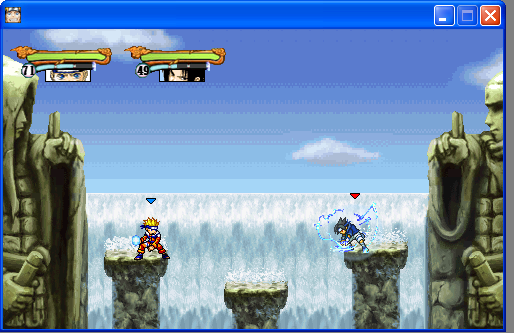 narutouchiha

Chunnin of the Leaf




Health : 23


Country

:


Posts

: 950


Registration date

: 2008-10-01



It is very much possible coding wise, but I think their range is just fine.. Running with those in hands will not make much of a difference.
Levels system is annoying too lol.. Hopefully we'll get to see some other system like Smouk suggested in past. (it has already been implemented in many moves)
_________________
The Best One Piece Game There Is...:

Using the self-made gaming engine known as A-Engine and sprites hand-crafted by Z-studios, we present to you..

One Piece A-Edition

. To know more, pay us a visit at our forum

~ Team-A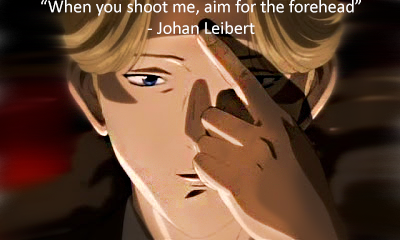 'The Monster inside me is growing bigger!' *Munch-munch, chomp-chomp, gobble-gobble, gulp*


Similar topics
---
Permissions in this forum:
You
cannot
reply to topics in this forum