hello evry one !!!  

i made this topic to talk abbout a problem i have in ntsd 1.0 since i've downloaded it it got many many problems first https://2img.net/h/s22.postimg.cc/t88dhq4f5/image.png this image show a picture of the game when get out automaticly for non reason but the chance go more to get out when i use many many characters moves specialy the charging up moves (rasengan.shidori ect)
seconde https://youtu.be/F83G6xF-3Fs my gameplay video for it as you can see when i hit the wall i die when i play allot it get out and give me the image i gived you the game is downloaded 10 times already + in the video it show when kakashi attacked me with his lightning dog he couldnt charge i hope you guys can help that's all i can give you about my problem i gest soo if there is more i can help with i am online in 50% of my day time
hope ypu help and tnx all  

sasuke_thelightning





Health : 1


Country

:


Posts

: 85


Registration date

: 2014-05-10



i post you in the download section the solution in the last page
_________________
Dead is Waiting For Me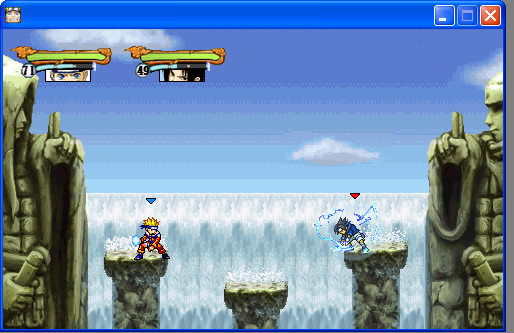 narutouchiha

Chunnin of the Leaf




Health : 23


Country

:


Posts

: 951


Registration date

: 2008-10-01



sasuke susano not working why??

ashkpr75





Health : 0


Posts

: 7


Registration date

: 2014-04-28





Similar topics
---
Permissions in this forum:
You
cannot
reply to topics in this forum