Hi Everyone
I have downloaded
NTSD 2.4 (v2.0a)
in this webboard.
(This is a new version different from the version 2.4. I've played)
and I try play it.
it fun !
But ... a long time ago (If I remember correctly) I've played Version 2.4 It has a character like this = Tobi,Kimimaro,Minato,Naruto(9Tail) and many others. (The characters must be unlocked by typing " Bawbawk ")
i wonder this version(2.0a) do you have How to unlock Characters?
Or that the character of this version is just this?
AND I have downloaded
NTSD 2015
in this webboard.  
have a very few characters.
do you have How to Unlock More Characters? or not.
and help introduce what a version most complete character and most fun at now

sorry. i'm bad english  
,but i thank a lot for reply from everyone in this topic.


nopphumz



Health : 0


Posts

: 2


Registration date

: 2015-10-29



Code for version 2.0a is "lf2.net"

Apdooo



Health : 0


Posts

: 1


Registration date

: 2015-03-08



i download 2.0a too but i cant finish any transform, hidan(black form) sasori(human) deidara(bird) naruto(kyuby) sasuke (cs2) any transform works well, anyone know how i can fix it ? or anyone know if 2.4 (1.9) works on windows 8 ?
_________________
socialis.mx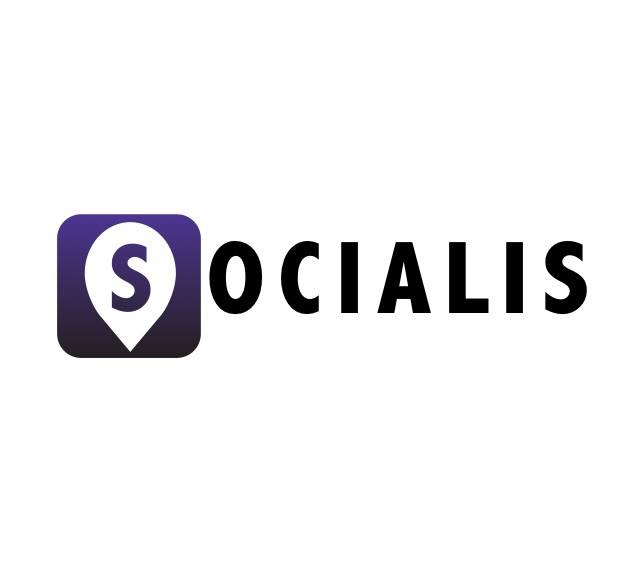 panzhoapps





Health : 0


Posts

: 5


Registration date

: 2015-11-26



It depends on:
- which Windows you're running on
- the compatibility mode you are running the .exe file on
- which NTSD version you are using

Also, check if there's any "lib.dll" file in the game's directory. If you do, then make sure your Anti-Virus program is not blocking the file. If it is, make an exception for that file in the Anti-virus program.

Here's a "lib.dll" file in case you don't have one:

http://www.filehosting.org/file/details/518531/lib.dll

Thank Tornado for that one.

For NTSD 2.4 (1.9); I don't remember what the results are on Win8. You may need to try out yourself if you can't find any answers on the forums.
_________________


Similar topics
---
Permissions in this forum:
You
cannot
reply to topics in this forum