Well, in my town there is a city game, kind of LARP. I'm gonna take part next year. Named 'Mafia', it works like this:
you sign up in the system. You pay small amount of money, then you will receive a white glove. The system assigns you with your 'victim' and in the same time you become a 'victim' for somebody else. The info you get about your victim is: full name, his/her work/university/high school and a photo with his/her face.

The point of the game is that you have to track down your victim and touch him/her with your glove. Then your victim tells you his/her "Last Words", which you later type in the system and get a new victim, which was the actual aim of the person you just "killed".

If you happen to be fast enough to notice your killer coming for you (it's really rare), you can raise your hand in the glove in the air and claim "Defense", what makes you invulnerable for 30 minutes. Then you should run like hell to loose the killer.

My questions are:
1.do you have any smart ways to track somebody down via the Internet? Participants are usually smart enough to take down all their accounts on social network websites like Facebook etc.
2. How can I erase informations of me from the web? Of course I will disable my account on facebook (since I can't find any "hiding" settings), but what are the other things I should do? I also happened to be mentioned on some websites with sport results because I scored high...
3. I know I should be using different routes to get to my university, but what are the other things? What should I do when my killer gets on track of me? Do you know any smart ways to loose somebody?

Vaanire





Health : 3


Posts

: 117


Registration date

: 2010-04-30



_________________
Dead is Waiting For Me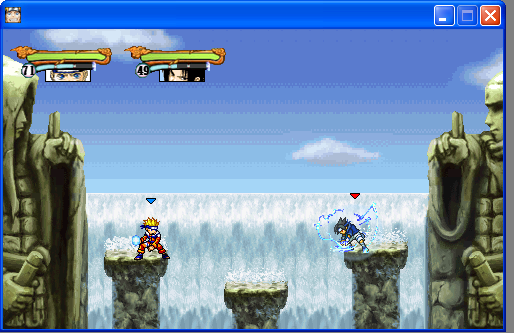 narutouchiha

Chunnin of the Leaf




Health : 23


Country

:


Posts

: 950


Registration date

: 2008-10-01



People are always saying that when they hear about RPG, not to mention LARP

Vaanire





Health : 3


Posts

: 117


Registration date

: 2010-04-30



HAHHAHAHA totally agree with u
_________________
Dead is Waiting For Me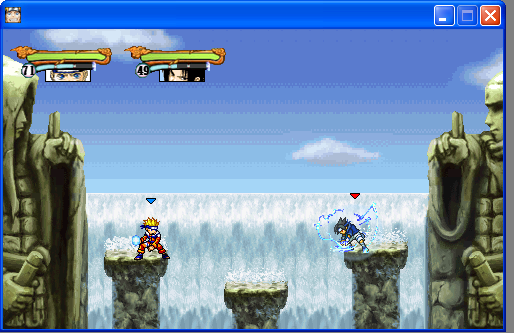 narutouchiha

Chunnin of the Leaf




Health : 23


Country

:


Posts

: 950


Registration date

: 2008-10-01



---
Permissions in this forum:
You
cannot
reply to topics in this forum