Hi hi hi!
Another sprite is making its way to NTSD town!
@Rhino: Why in the blue hell isn't the Image Host feature working?
_________________
It looks very good imo. Why don't you join the team? Sammy needs talented sprite makers like you to complete NTSD II.
_________________
Hidden in truths lie lies, hidden in lies hides the truth.

Hiei

Hokage




Health : 445


Country

:


Posts

: 10585


Registration date

: 2009-08-01



That is true. I have already thought about it many times. Don't know if I feel ready to be committed YET.
First I'll help around with the forums and a few groups. Then I'll work on my "To-Sprite" list (amusing, I know
), THEN I might help with Sami with this god-forbid overly stalled project.
_________________
Awesome! XD 2nd shade looks the best to me!

Btw, hosting is working here o.O

http://prntscr.com/7ozmw0
http://prntscr.com/7ozmy2

EDIT: Seems to be the issue with forumotion http://help.forumotion.com/t141716-recent-forum-issues-notifications-slow-loading-chatbox-servimg-and-tagging-issues#965159
_________________
The Best One Piece Game There Is...:

Using the self-made gaming engine known as A-Engine and sprites hand-crafted by Z-studios, we present to you..

One Piece A-Edition

. To know more, pay us a visit at our forum

~ Team-A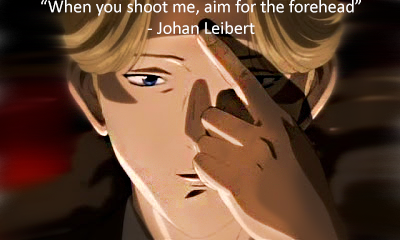 'The Monster inside me is growing bigger!' *Munch-munch, chomp-chomp, gobble-gobble, gulp*
_________________
---
Permissions in this forum:
You
cannot
reply to topics in this forum