Page 2 of 2 •
1, 2
I wanted to say that. lol
_________________
Update!
Morning Peacock
remake!
http://gfycat.com/AstonishingUnawareFish
GIF:
It's so satisfying to hit!  
 Comments are appreciated
Edit: https://youtu.be/NJTSeEGUrjk
Kinda debatable, the fire ballz are going forward, backwards or on the sides or EVERYWHERE? I really thought of them on backwards but after seeing some more videos, I am confused. If someone knows for sure let me know!
Next version coming soon! Hope you like it!
_________________
The Best One Piece Game There Is...:

Using the self-made gaming engine known as A-Engine and sprites hand-crafted by Z-studios, we present to you..

One Piece A-Edition

. To know more, pay us a visit at our forum

~ Team-A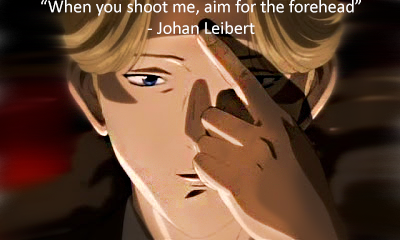 'The Monster inside me is growing bigger!' *Munch-munch, chomp-chomp, gobble-gobble, gulp*
lol we didn't check out which direction the fireballs go.
_________________
Its great!
Keep it up!
_________________
▬▬▬▬▬▬▬▬▬▬▬ஜ۩۞۩ஜ▬▬▬▬▬▬▬▬▬▬▬▬
▬▬▬▬▬▬▬▬▬▬▬ஜ۩۞۩ஜ▬▬▬▬▬▬▬▬▬▬▬▬
Spoiler:

T.O.R.N.A.D.O





Health : 42


Country

:


Posts

: 3512


Registration date

: 2011-12-07



It's just getting better and better
_________________
Zxcv did start a ''One piece'' game with a another team, check it out:
Spoiler:

http://opae.a-superlab.com/forum/index.php
NTSD Discord: https://discord.gg/Me4Zj7R
Keep the fire burning

Dark Lord 123





Health : 14


Country

:


Posts

: 374


Registration date

: 2012-12-08



Thanks!
I'll be adding Hirudora (Daytime Tiger) next as soon as the sprites are done!
_________________
The Best One Piece Game There Is...:

Using the self-made gaming engine known as A-Engine and sprites hand-crafted by Z-studios, we present to you..

One Piece A-Edition

. To know more, pay us a visit at our forum

~ Team-A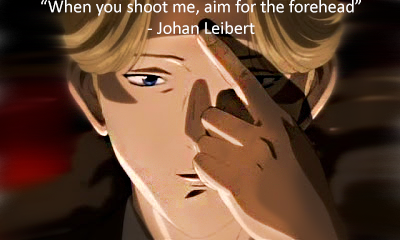 'The Monster inside me is growing bigger!' *Munch-munch, chomp-chomp, gobble-gobble, gulp*
Page 2 of 2 •
1, 2
---
Permissions in this forum:
You
cannot
reply to topics in this forum